Join us for a bite
on Hadleigh High Street

Coffee, Kitchen & Wine
Casual restaurant on Hadleigh High Street
---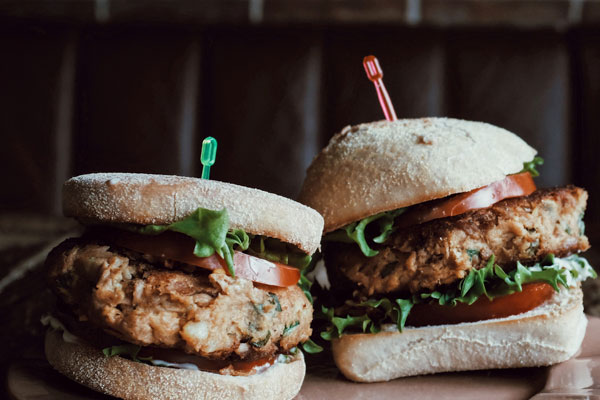 – Classic Homemade Foods –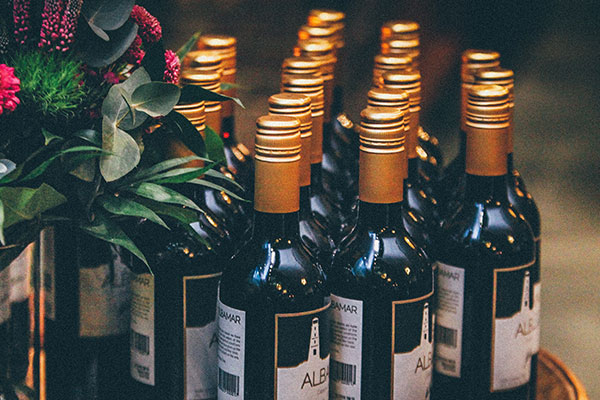 – Wine & Beers –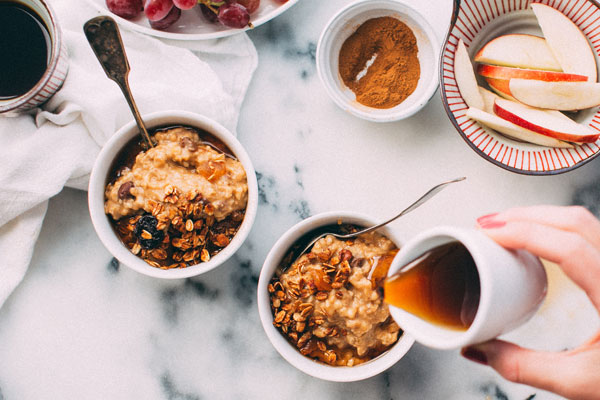 – Brunch & Afternoon Tea –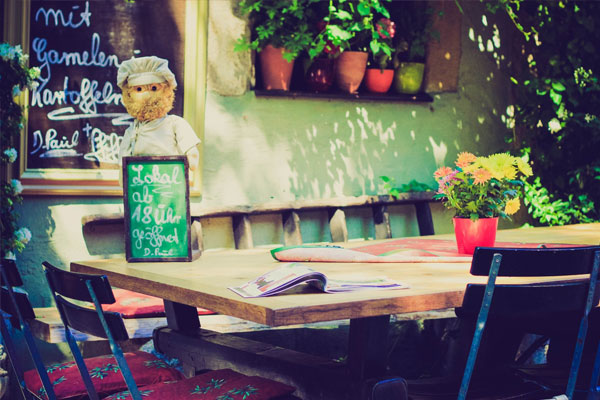 – Outside Seating –
Destination Friday – GROUNDED, Flights to resume soon.
Join us for a "Taste of Thailand"
Offering:
Thai Red Chicken Curry
Thai Vegetable Green Curry
Peanut Pad Thai Noodles
Laap – traditional local dish of flavoursome mince served for you to wrap in baby gem leafs.
To follow:
Traditional Coconut Pudding Cake Served with a dollop of Coconut Ice Cream. An additional charge is applicable.
Boarding starts from 6pm
Food served from 7pm
Close – Late
VEGAS COMES TO JET LOUNGE – GROUNDED.
The first Sunday of March we have LIVE music:
Tony James – Rat Pack Tribute
Book your seats NOW!